The Burien Village is a cooperative that includes 27 beautiful ecoCottages, each with its own kitchen and bath, a common house, and a playground – all nestled in a lush landscape of native and edible plants. The cottages will include studios, 1 and 2 bedrooms; ranging from 320 SF to 650 SF. Resident-owners own a share of the village through a limited equity cooperative.
Ample community amenities include gardens, play areas, gathering areas, and open space. A welcoming beacon for the village will be the common house with a large kitchen, dining/meeting space, and shared laundry facilities. Two main bus lines connect the village to local amenities and regional transit hubs.
Zoning for Gentle Density
Working closely with the City of Burien, ecoTHRIVE Housing secured a zoning variance to develop a cottage village in a single-family residential zone through Burien's Affordable Housing Demonstration Program.  This collaborative effort between a community-led developer and a local jurisdiction highlights the potential for innovative solutions to address pressing social challenges.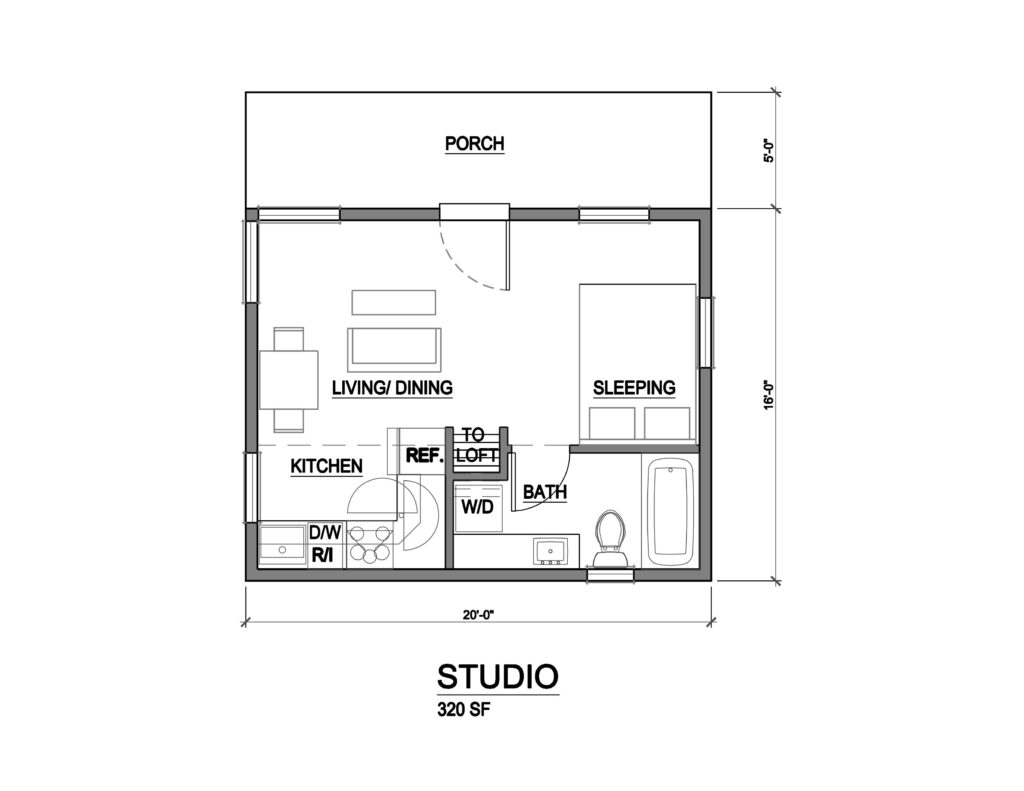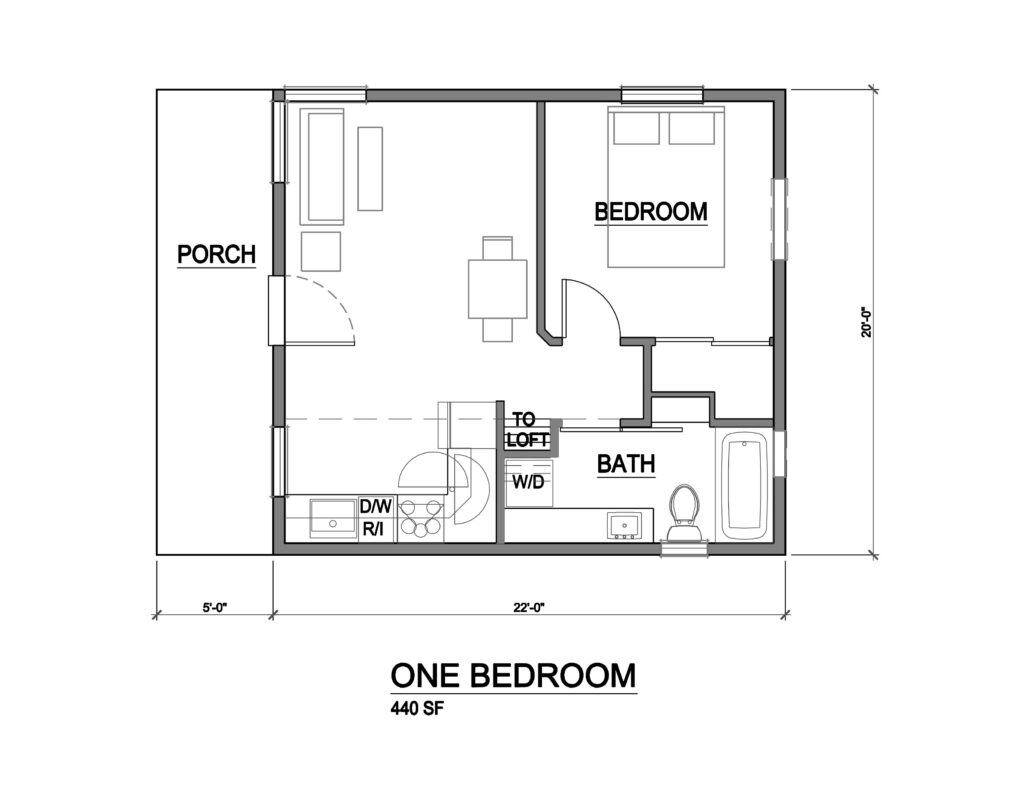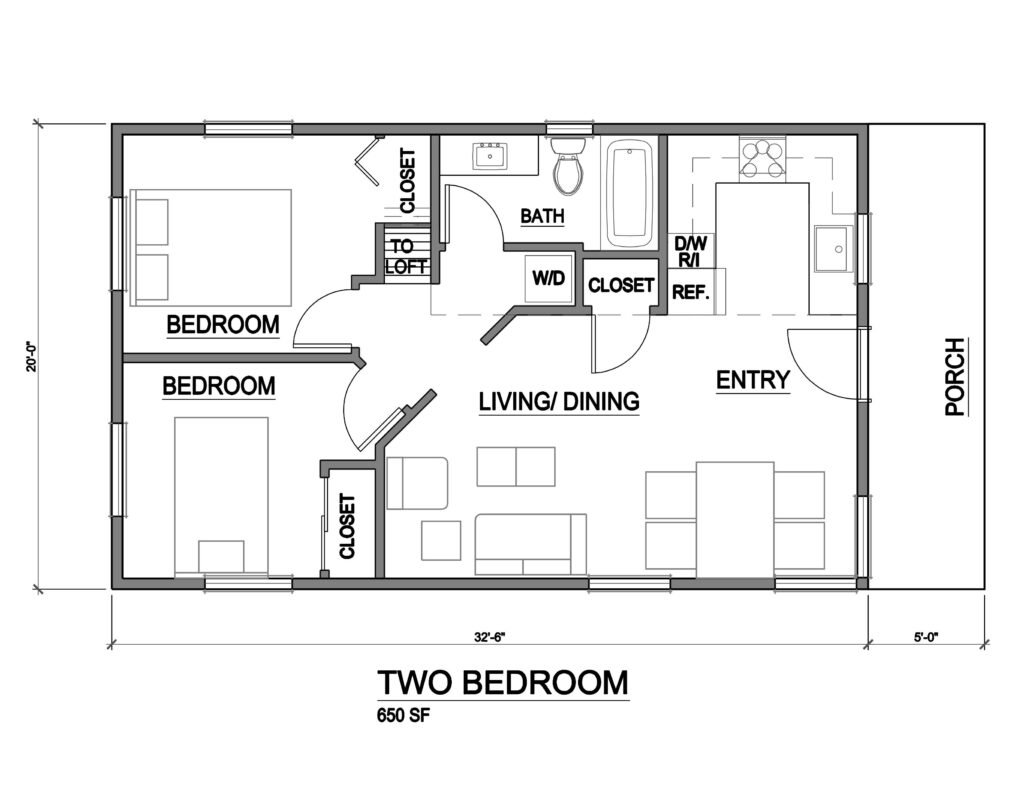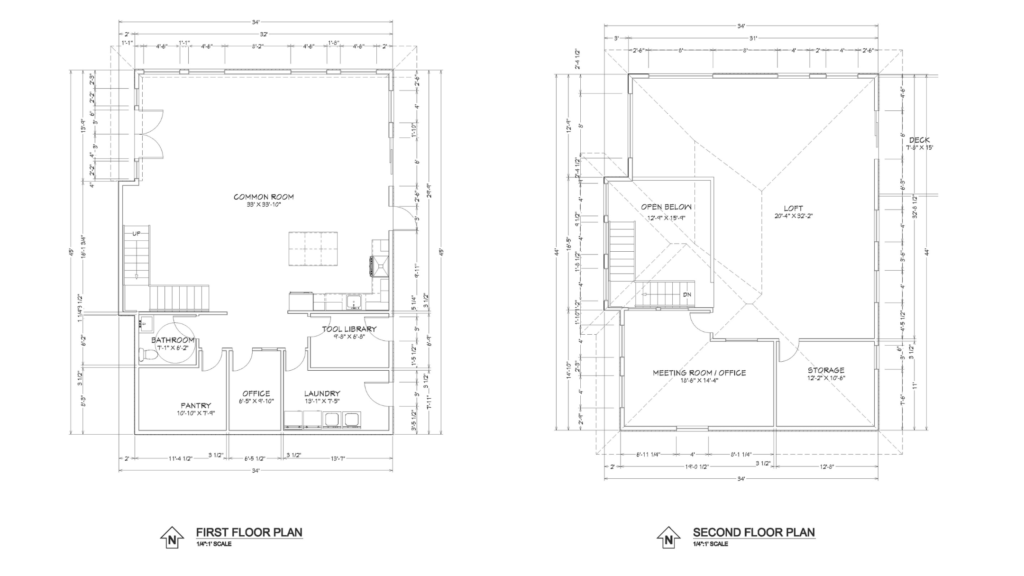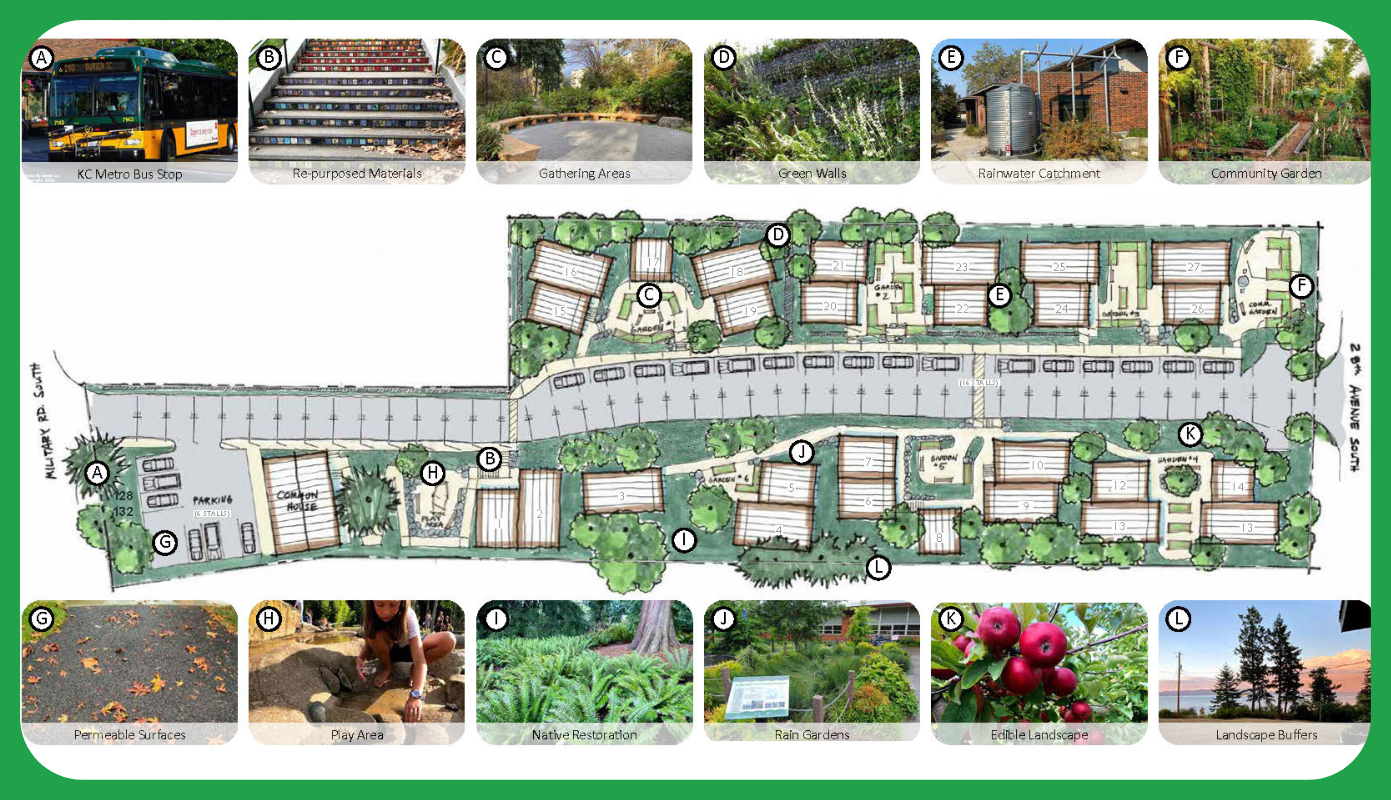 Together we build a village.
Together we shift culture.
Together we shape the future we want to live in.