We believe in the transformative power of community. We're committed to an inclusive process to encourage involvement from concept to design, through construction and long-term stewardship.
Sign up to receive updates and learn ways to get involved. Lasting change starts at the grassroots.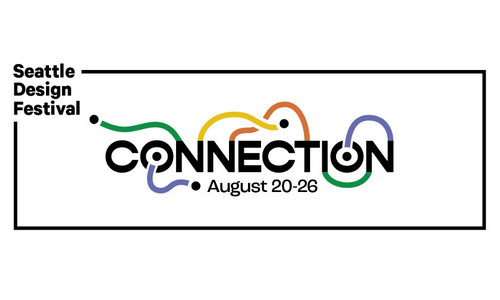 Saturday & Sunday, August 20th & 21st, 2022, 10am – 7pm
The 2022 Seattle Design Festival will be all about CONNECTION. ecoTHRIVE has been invited to create an interactive art installation where everyone can collaborate on the site design for our future village.
Join us at the festival to support the Seattle design community and explore the street fair at Lake Union Park!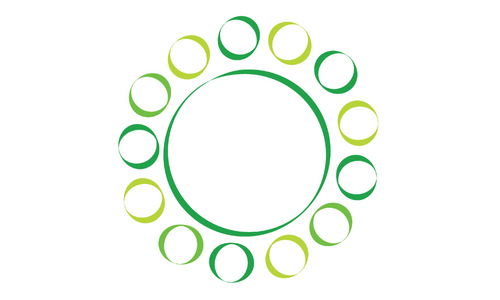 September General Circle Meeting
Tuesday, September 13th, 2022 10 – 11:30 AM
Each of us can play a meaningful role in creating a new way of living that values community and is affordable, resilient, beautiful and replicable. Join our coalition of professionals and activists creating innovative, lasting solutions for a more equitable region.
While we are in the early stages of building our village, we welcome each and every individual to participate. Please let us know how you'd like to be involved!
Protect what makes our region home and make a lasting impact.

By coming together, we are more supported, stable and resilient. The whole is greater than the sum of its parts.